Heather Hollingsworth
Heather was first introduced to watercolor painting in high school by one of her teachers. Right
away it seemed like a natural fit. She always liked the way the white of the paper could make the
colors and highlights so vivid and real. During her time studying graphic design at the Fraser Valley
College she developed many skills, which till this day, she accredits as playing a monumental role in
her art.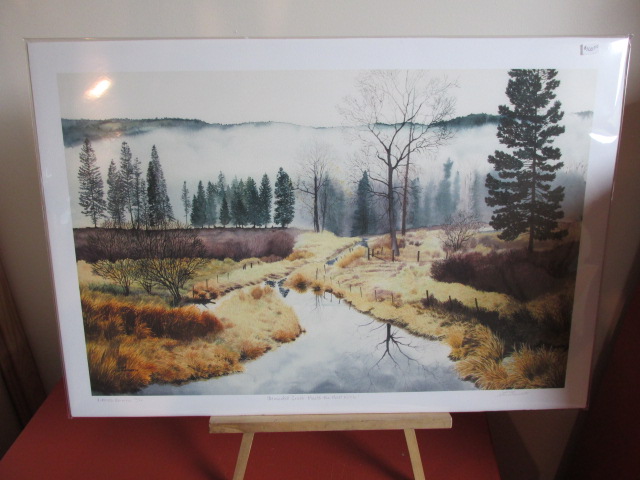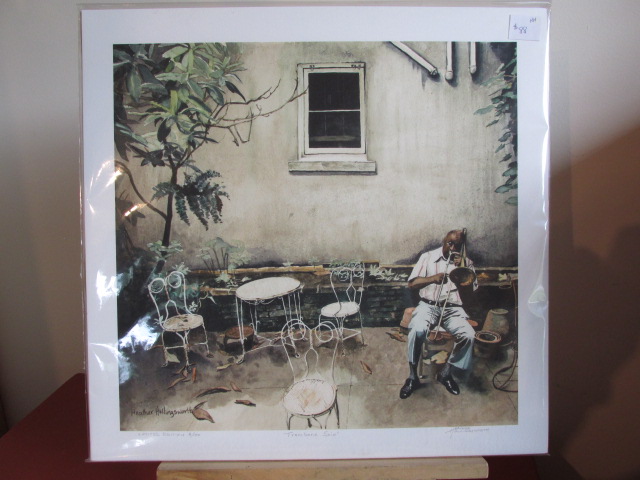 Joan Hiram
Joan has always been interested in all kinds of art. In high school she had a very good art teacher
who let her help paint scenery for the school plays. This led to a life long interest. After Joan
graduated she spent six months at Long Beach City College learning pottery and watercolor. For
many years she worked as a freelance artist before moving to Christina Lake in the nineties. It was
here that she met the Christina Lake Group of Seven and continued to use her talents to create
stunning visuals of the area. Joan has been in love with art for seventy years and still to this day is
passionate about every piece she creates.
Richard Reid
Richard is an internationally renowned painter who received his BFA at the University of Manitoba
in 1955. He has worked in Mexico, as well as Europe for several years, then returning to Canada in
1964. In the 70's, he worked as an Assistant Professor and Chair of the BFA program at UBC.
Richard has had his work internationally and nationally exhibited, all over Canada and the US. He
has received various awards from the Canada Council of Arts including being inducted into the
Royal Canadian Academy of Arts.
Rose Beattie
Rose has been an artist since a young age. Like most children she was motivated to create art because
she enjoyed it. Today, while she still has the same enthusiasm, she is driven more by the nuances and
challenges that every new painting presents her with. Rose's influences are bountiful. She points to
the Group of Seven, a local group of painters, as being her most prominent. Rose is mainly self-
taught with some help from literature and workshops. She recalls her most interesting and rewarding
workshop as being one she took in Hawaii on the aspects of negative painting. Rose continues to
push herself everyday as it is her aim to master the very difficult medium of watercolor painting.
Ruth Murphy
Ruth was introduced to many different art forms as a child, all of which excited her and inspired her
to pursue them further. Her influences have been and still are the Impressionists, Monet, Renoir and
Degas; the old masters, Michelangelo and Da Vinci. Ruth has recently developed a fascination with
past and present Asian art. She has received no formal training outside of a few workshops. Ruth
continues to learn and study everyday as she is has always been interested in new and different ideas.
Ruth simply has a desire to create.
Stephanie Gauvin
Stephanie was born in Quebec, Canada and from an early age, demonstrated a keen interest in
illustration. She earned a Fine Arts degree in 1989 and after which the mountains of Canada's west
coast called her adventurous spirit. Being an avid skier, she settled into the quaint mountain town of
Rossland, British Columbia. Gauvin has been painting professionally for ten years. Focusing on
acrylic painting, this energetic woman's work is indicative of her love for the outdoors. Gauvin's bold
use of composition, exciting choice of color, and warm tones mark her self-taught style.